Keeping it Real
Published July 2, 2019
This article is a part of the GLS19 Faculty Spotlight series where we feature fresh, actionable and inspiring leadership content from this year's Summit speakers.
GLN recently announced that Craig Groeschel is stepping into the new role of Global Leadership Summit Champion. Craig was also recently named a Top 10 CEO by Glassdoor. We are thrilled to welcome him to the event for the fifth time to give both the opening and closing talks at the conference.
If you don't already subscribe to the Craig Groeschel Leadership Podcast, it is one of the best. Check out the recent episode below to get to know Craig and his leadership teaching.
It's impossible to overstate how important appropriate transparency is to healthy leadership. You cannot lead if you don't have trust.
In this episode, I will discuss three ways transparency can build up your team and improve your effectiveness as a leader.
1. Transparency is a suspicion eliminator. Suspicion is organizational cancer. If you lose trust, you lose your ability to lead. It can take years to build trust, but it only takes a moment of suspicion to destroy it. Any level of perceived hypocrisy, inconsistency or selfish motives create suspicion.
2. Transparency is a trust builder. The key to successful leadership is influence, not authority. There is a difference between an authoritative boss and a trust-building leader. A boss directs with authority, but a leader inspires with trust. The currency of influence is trust. Just because you have a title doesn't mean you have trust.
3. Transparency is a relational unifier. This is one of the biggest missed opportunities for some leaders. They wrongly believe that they will be more loved if they are strong, wise and always confident. But the reality is people love you more when you are a person, not just an authority figure.
Above all else, to be truthful and transparent with others, you must be truthful and transparent with yourself. People don't want to follow an organization. They want to follow a person.
Remember, you don't have to know it all to be a great leader! Be yourself. People would rather follow a leader who is always real than one who is always right.

Join 405,000+ of your peers for two days of fresh, actionable and inspiring leadership training from a world-class faculty at a location near you.
Never Miss the Powerful Leadership Insights Published Here Regularly!
About the Author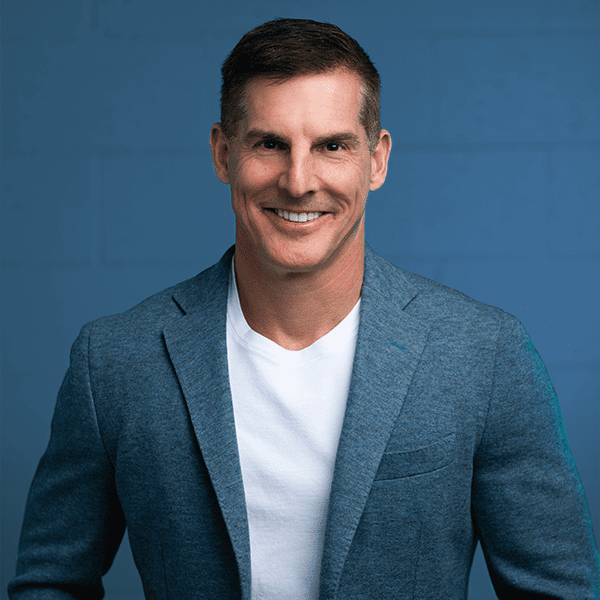 Founder and Senior Pastor
Craig Groeschel is the founder and senior pastor of Life.Church, an innovative church meeting in multiple U.S. locations and globally online. Known for its missional approach utilizing the latest technology, Life.Church is the creator of the YouVersion Bible App—downloaded in every country worldwide. Groeschel was named in the top 10 U.S. CEO's for small and midsize companies by Glassdoor. Traveling the world as a champion of The Global Leadership Summit, Craig Groeschel advocates to grow leaders in every sector of society. He is the host of the Craig Groeschel Leadership Podcast, the most listened to leadership podcast in the world. A New York Times best-selling author, his latest book is Dangerous Prayers.
Years at GLS 2008, 2012, 2015, 2018, 2019